Scotland's leading
traffic management specialist
Class One Traffic Management is Scotland's leading provider of traffic management services. We work with clients to provide the most up-to-date technology and innovative work-zone solutions to deliver safety, efficiency and customer service across everything we do.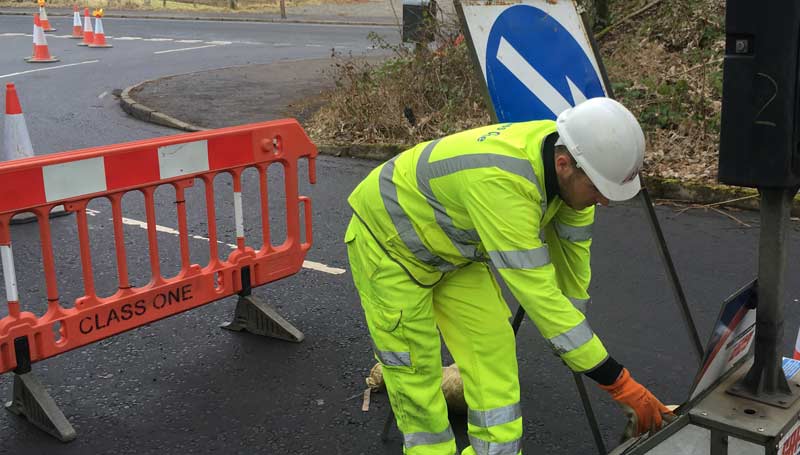 30 years' experience, an uncompromising focus on quality service, pioneering the use of digital technology and investing in our people are what sets us apart from our competitors. We are committed to ensuring that your workers have a safe work-zone in which to carry out their duties.