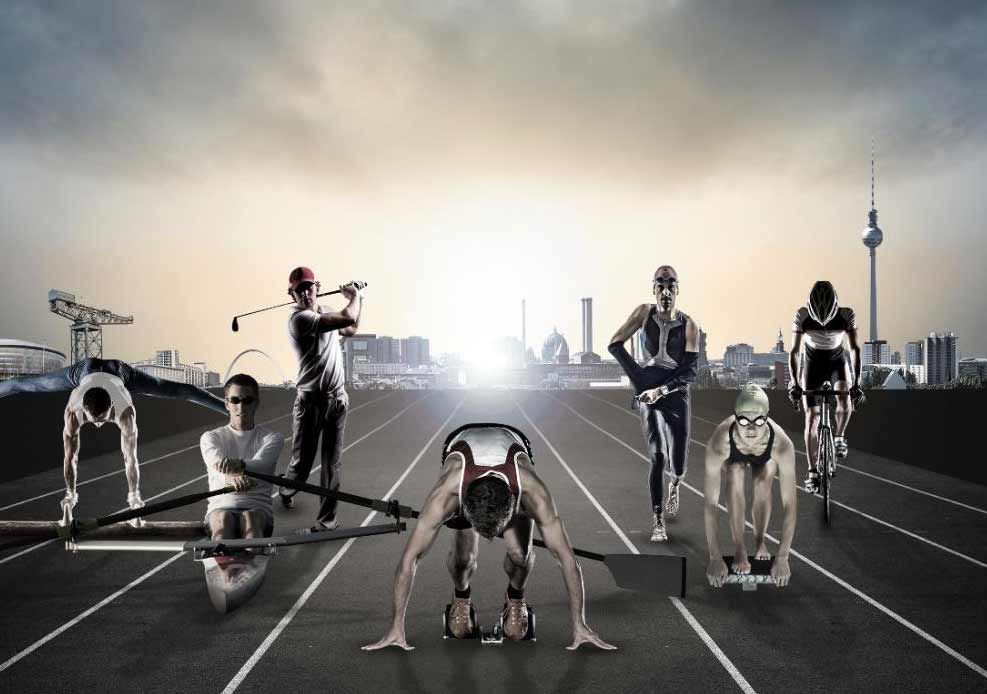 European Championships 2018
Following successful delivery of the Commonwealth Games in 2014, Glasgow will host the European Championships in August 2018.
This is another exciting opportunity for Class One TM as we have again been selected to provide the traffic management for all venues. This includes 2 Road Races and a time trial with the largest being a 56km road closures.
Planning and preparation are key to ensuring all events are successful and we are looking forward to playing an integral part in the delivery of this amazing event.