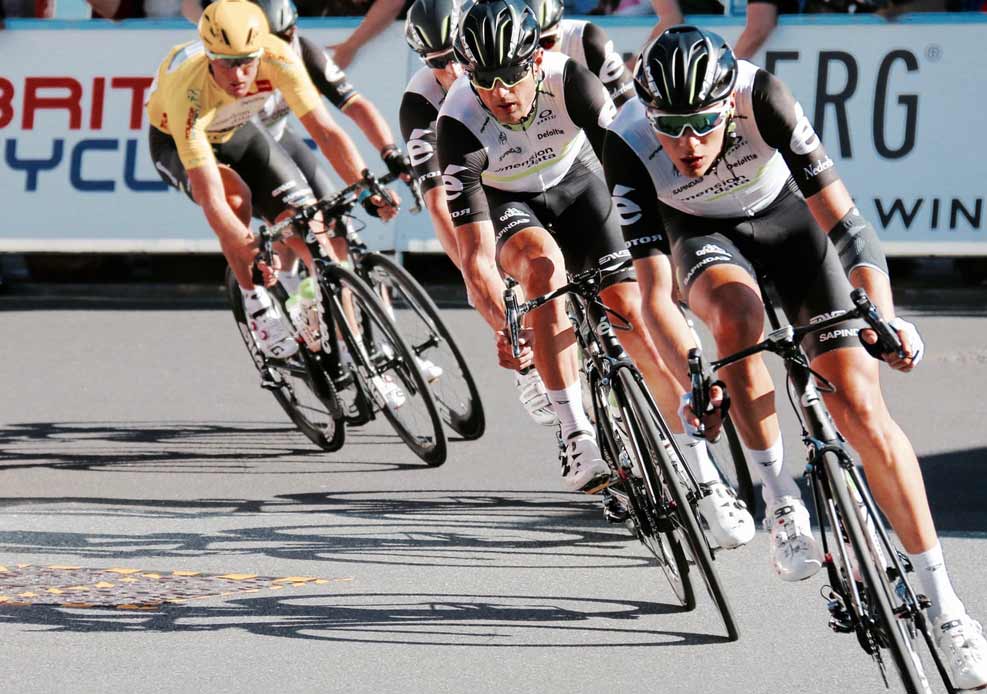 Outdoor Events are Coming! Are you TM-Ready?
It's finally happening! Events are back in the calendar and Class One Traffic Management cannot wait.
We've missed music festivals, sports events, outdoor shows and community events because we've missed working with our clients who organise these wonderful events. Events like the Summer Sessions are on our client list for which we have provided traffic management services and helped ensure that visitors enjoy every aspect of the event, from arrival to departure.
While we are delighted that events are returning, Class One believes that event management will look very different post lockdown. We expect there will be some level of COVID-19 guidelines or requirement and there may be a certain level of uncertainty and trepidation among attendees as they emerge into a new world.
Class One has recently become part of the Chevron Group who has been working hard behind the scenes to bring technology to event traffic management plans which can support any COVID-19 requirements which may be in place.
Wullie Murdoch, Contracts Director, Class One explains how the company has been working to support and enhance traffic management provision in a post lockdown world. "There is no doubt that events will be different when they open up again. Attendees will need more information and reassurance, and event organisers will need to be equipped to deliver their events safely. Technology will play a big part in meeting these requirements and managing the flow of traffic to, from and within the event venue. As part of the Chevron Group we have access to a range of digital products which can enhance traffic management provision at events in the future."
The Customer Communication Terminal (CCT), which was developed by Class One's sister company, Highway Resource Solutions (HRS) has already been used in event traffic management plans.
"The CCT is a simple but effective product which can revolutionise event traffic management," adds Wullie. "Simply put, it is an information sign with a built-in intercom system which can deliver recorded or real-time information to event attendees. The sign can be designed and tailored to specific needs and used in a range of ways.
"Chevron Traffic Management has used them successfully at events pre-COVID-19 in a range of ways. Clients have put QR codes on them which have been used for competitor registration, ticket validation, charitable donations and of course the intercom provides real-time information to attendees. Used this way in strategic locations, the signs can remove the need for face-to-face interaction with event staff, which will reduce staffing levels and ultimately reduce costs. We see these signs as a game changer and are delighted to bring them to Scotland."
Class One has provided traffic management services for 30 years and prior to COVID-19, they supported a range of events from athletic and cycling to golf and music concerts. The company is working with a number of clients to arrange traffic management support for forthcoming events.
"Class One has supported events in Scotland for many years and we've missed them," adds Wullie. "We've missed our clients and the fantastic long-term relationships we have with them. We've missed using our professional expertise and knowledge to create safety-focused traffic management plans. We cannot wait to get back out there to work with old and new clients and bring technology and digitalisation to event management. It is the future."
To speak to us about Events traffic management or the Customer Communication Terminal, please call us on 01324 810 222.